MAKE YOUR FENCE LOOK LIKE NEW
Do you want your fence to look as if it's been painted for weeks on end with the latest style and colors? We can paint your fence to any color, with a range of interesting designs and patterns. We use high-quality materials and techniques to create the very best standard fence and wood fences. 
Painting a fence is a project that requires patience and skill because the surface of the fence is often uneven. At G&B Remodeling use high-quality paints and primer to ensure your outdoor looks beautiful for years to come. We offer paint in a variety of colors and styles, from classic white to bold green. always pride ourselves on being able to deliver the best service possible, focusing on customer service with a smile!
Everyone loves the look of a well-painted fence. But if you're like most people, you don't want to spend your weekend painting fences – especially when you have other more pressing things to do. That's where G&B Remodeling comes in. We are the leading provider of professional Fences Painting services in the Greater Richmond Region.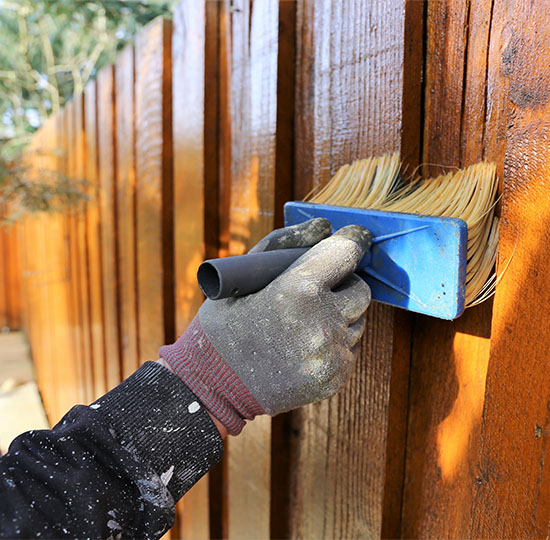 We specialize in all types of fence painting, including :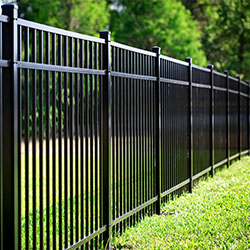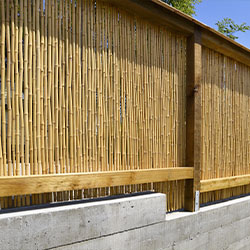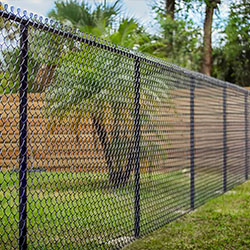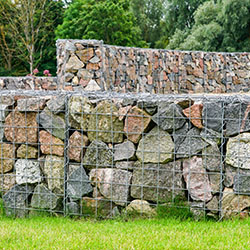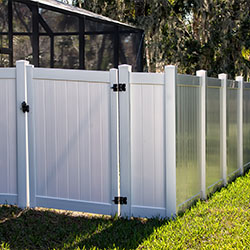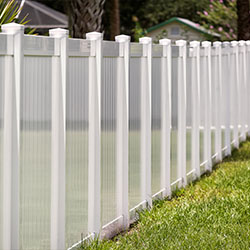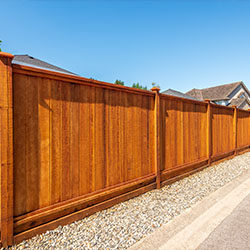 Wood:
If we are talking about a flexible material, wood is the best choice. Wooden fences give your property a rustic and elegant look. We know that the different seasons and weather can make it lose its color. Our team of highly experienced professionals uses premium-grade material and top-quality paint for a lasting finish that will stay beautiful all year round.
Style variety

Ease of installation

Customizable

Environmentally friendly

Cost-effective

Easy to stain

Blends well with nearly any setting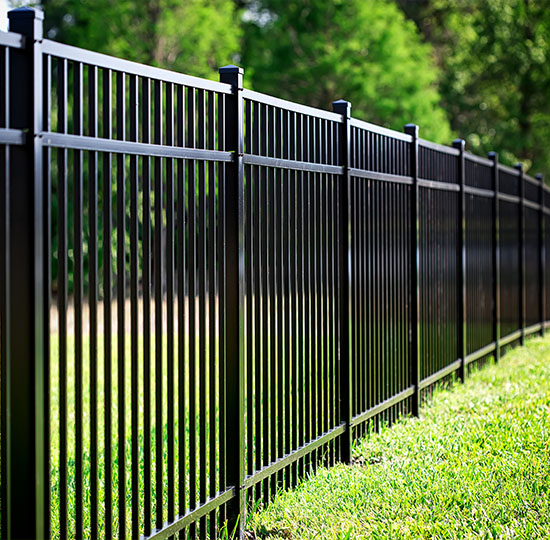 Aluminum:
Aluminum fences are amazing. They are ultra-strong, lightweight, corrosion-resistant, and will not fade even if the sun shines on them for years. They come in a variety of shapes, sizes, and colors to suit your needs, whether it's for a backyard fence, rustic fence, or decorative fencing. Highly durable, low maintenance. Ideal for any environment, be it commercial or residential
Benefits Of Aluminum Fences:
Compatible With Most Topography

More Secure Than Some Other Materials

Not Susceptible to Corrosion

Simple Maintenance

Sustainable Product

Versatile Appearance
Bamboo:
With a bamboo fence, you'll be able to enjoy the benefits of a natural fence while knowing that it's made from a renewable resource. In addition to the typical advantages of using a bamboo fence, you'll enjoy a beautiful bamboo fence painted naturally. Painted with the help of environmentally friendly water-based paints, this bamboo fence will be a beautiful addition to your yard or garden.
Benefits Of Bamboo Fences:
Environmentally Friendly

Easy to Install

Available in a Wide Variety of Colors and Styles

Provides you with Privacy

And More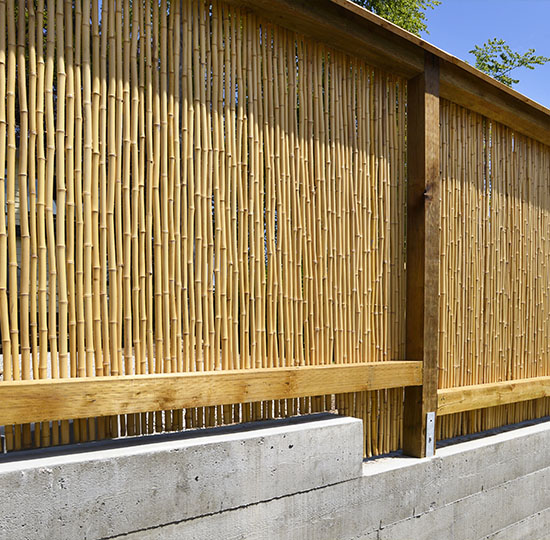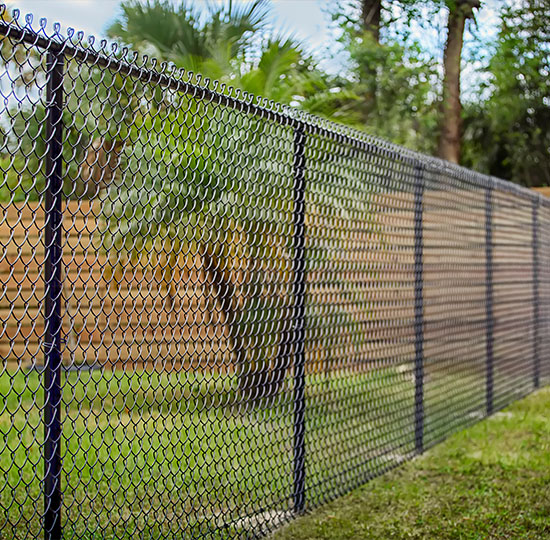 Chain Link:
Chain Link fences, also known as metal mesh fences, offer a variety of benefits to the homeowner. They are quick and easy to install, sturdy and long-lasting, and lightweight. Plus, they are one of the most affordable options for installing a fence but its look is timeless, and our painting services provide a long-lasting finish that ensures you'll be able to enjoy your fence for years to come. Contact us today!
Affordability

Variety

Low Maintenance

Visibility

Quick Installation

Durability

Easy Repair

Security
Eco-Stone:
Eco-Stone is the latest in fencing designs. It is a 3-dimensional stone pattern that is durable and looks great. G&B Remodeling is the best company in the business when it comes to Eco-Stone fences painting. We use only eco-friendly products, leaving your fence looking new without adding harmful chemicals to the environment.
Benefits Of Eco-Stone:
Durable

Aesthetic

Affordable

Eco-Friendly

Easy To Maintain

And More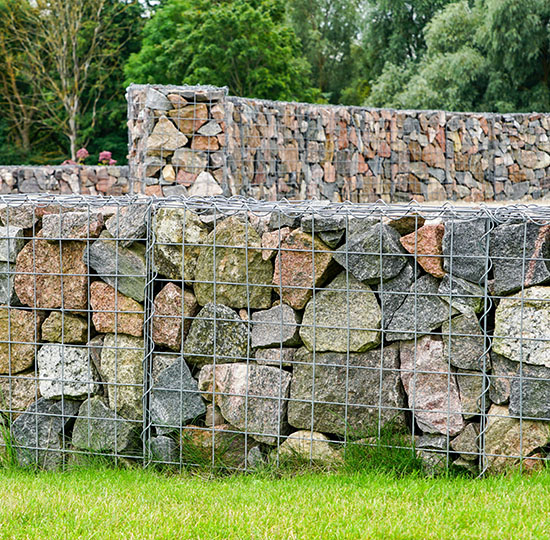 PVC:
The PVC fence benefits are endless. It's affordable, easy to maintain. They are not only long-lasting but also offer a number of benefits to homeowners. One of the most significant advantages. PVC fences are also easy to install and require minimal materials. The benefits don't stop there though! PVC fences are also fireproof, UV resistant, and can withstand heavy winds without damage. G&B Remodeling is dedicated to providing the best quality PVC fencing painting experience. Our team of expert painters will do the job professionally and quickly, without any compromises in quality.
Low-Maintenance

Affordable

Non-Toxic

Easy Installation

And More
Vinyl:
Vinyl fencing gives a rustic and elegant look to your home and is easy to keep clean. Without a doubt, it is one of the most beneficial fencing options for homeowners. We understand that your fence is one of the most important parts of your property. Our service will provide you with a professional finish that will last for years to come.
 Benefits of Vinyl Fencing
Minimal Maintenance

Strength

Flexibility

Easy Installation

Privacy

Attractive Aesthetics

Lifetime Warranty