Shingle Roofing Installation
Installing a shingle roof is a great way to keep your home warmer in the winter and cooler in the summer.
It also helps to protect your home from storm damage. They  are made of thin, overlapping pieces of metal that interlock and overlap like tiles.
They are typically installed on the roof of a building and are designed to shed rain, snow, sleet, hail, and other precipitation by allowing water to pass through while blocking wind-driven rain.
Shingle roofs have a range of different qualities which they may exhibit while still maintaining the integrity of the shingles. They include: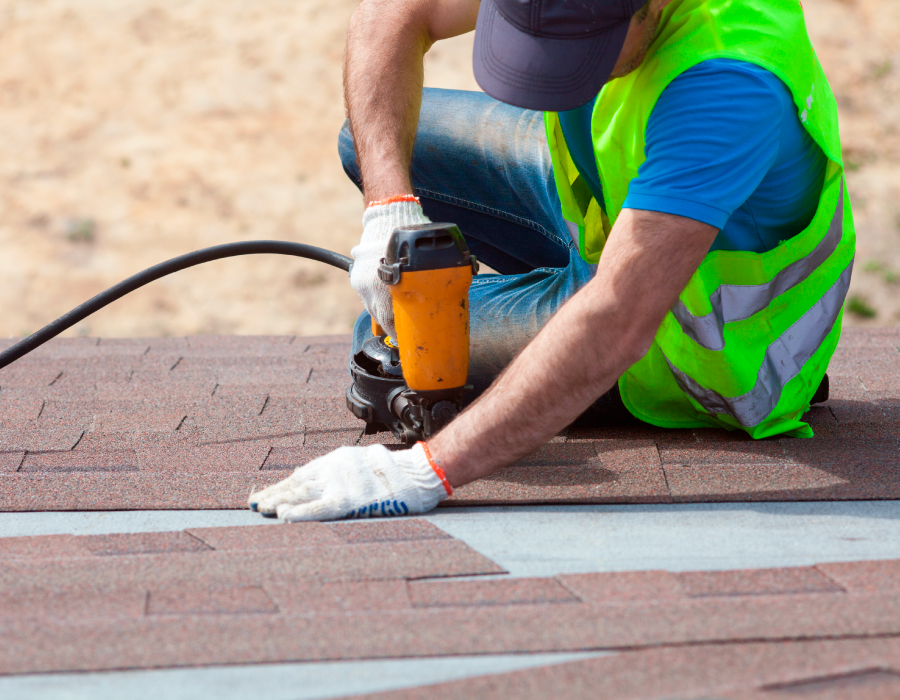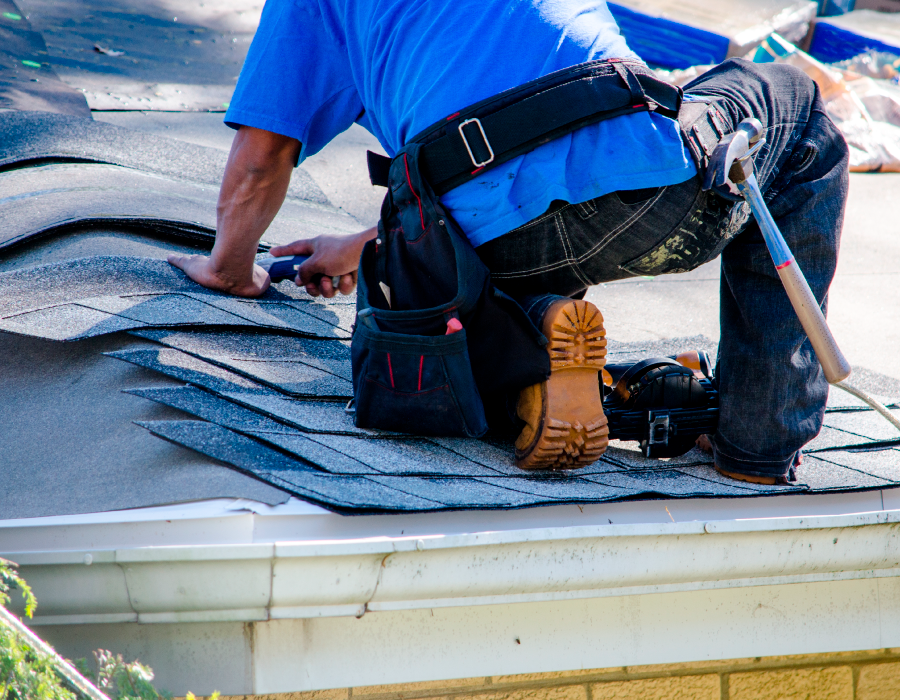 When houses are built with roofs made of shingles, they have the ability to create a beautiful and eye-catching curb appeal. This is not only because of the attractive look but also because it's more cost effective to maintain a shingle roof than a clay or concrete one.
Anyone who wants to spruce up their house should consider installing a shingle roofing system. It has been proven that this is an ideal option for homeowners who want to maintain their homes in top condition, save money by avoiding maintenance costs and improve their curb appeal.
Custom Roofing Solutions
Our professional installation crews can match any style, from ranch to colonial, so whether your home has a modern feel or you like your architecture old school, you'll find a roof that fits in seamlessly.
Local Roofing Contractors
We take pride in our work, and we believe that's what builds a satisfied client base. Offering an unmatched level of commitment and professionalism, as well as an incomparable level of customer service. Here.
At G&B Remodeling, you'll find a company with a proven track record, who backs up their word with quality work and outstanding warranties that are guaranteed for your protection. The expert craftsmanship of G&B Remodeling comes directly from years of experience in the field. Our skilled roofers will provide the best possible service for your home or business.