The Best Side of Your Home
G&B Remodeling is a specialist in siding painting. We have a team of experts with the experience and skills to handle all your siding painting projects so you can focus on your satisfaction.
Our team is highly trained and certified to work in all aspects of your next residential or commercial project. Offering a wide range of services and work in many cities all around the country.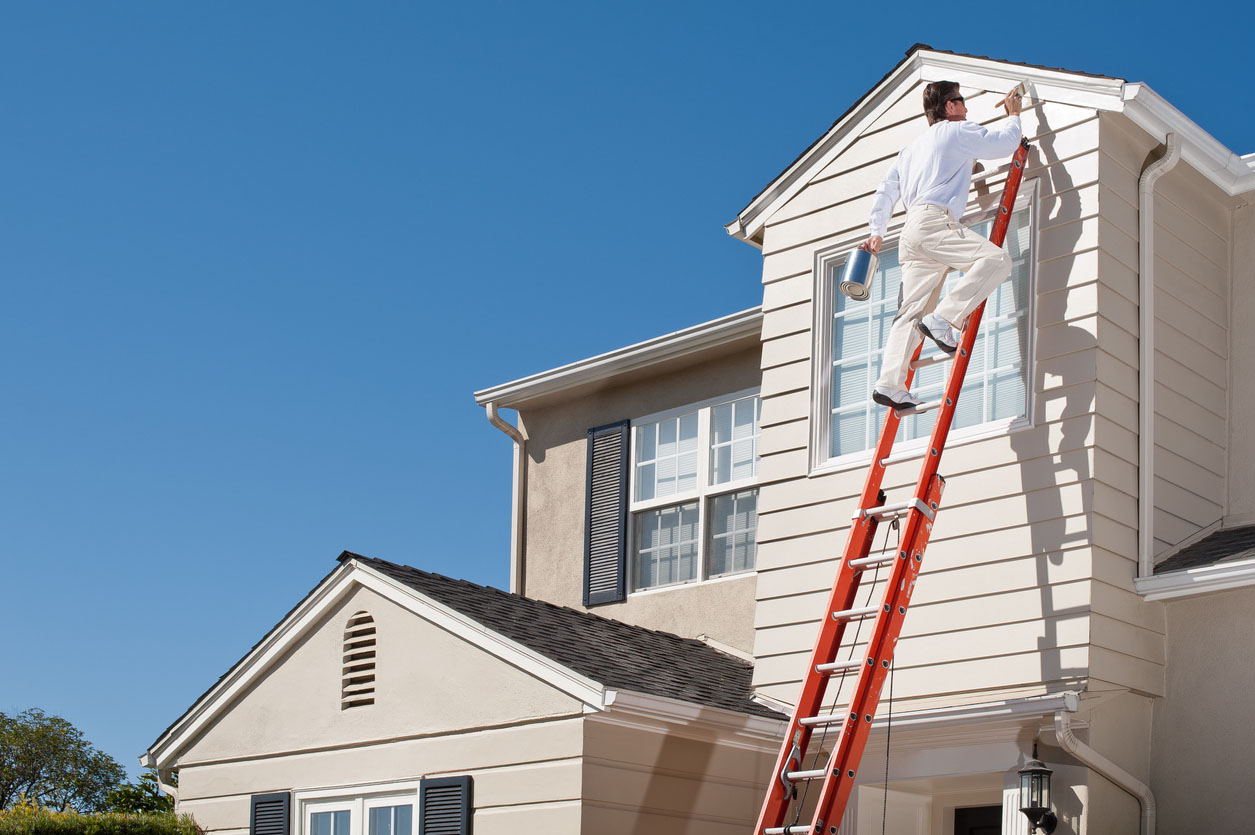 There are many types of siding that require different types of paint to provide them with the best finish possible.
There are also some companies that use cheaper paints than others, so it's important to get a quote from your painter to see
what type of siding you need and what type of paint should be used on it.
The following are some types of siding: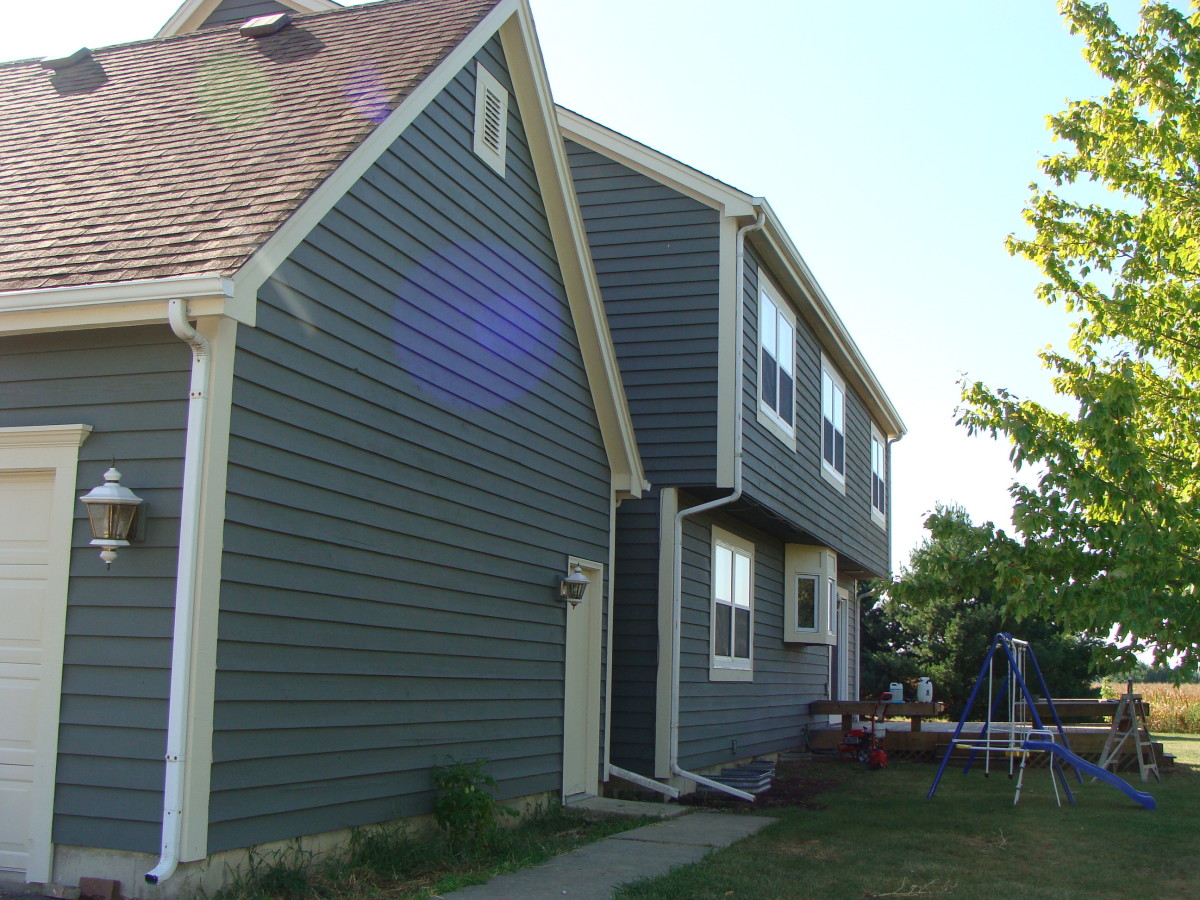 Wood
Wood siding is a good option for homeowners who want to beautify and preserve their homes. They can use it as a finishing touch and also make their homes more energy-efficient. It has aesthetic properties such as its natural beauty and warm, natural feel.
Metal
Metal siding is a type of siding that is made from thin sheets of iron or steel, usually installed over a wood or masonry wall. It can also be called metal cladding. The benefits are endless. It is important to note that metal siding is a cost-effective option for all types of homes, due to its long lifespan.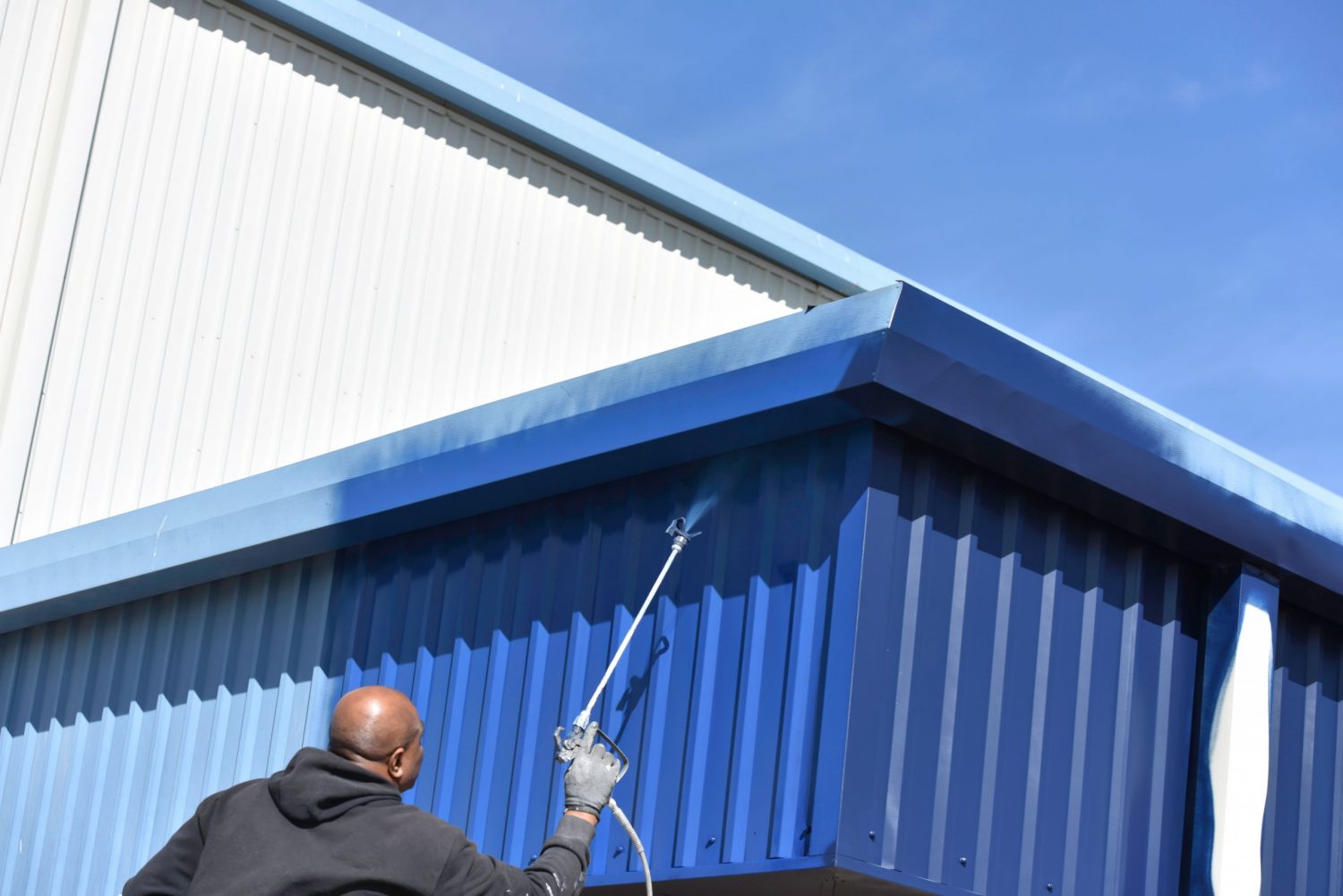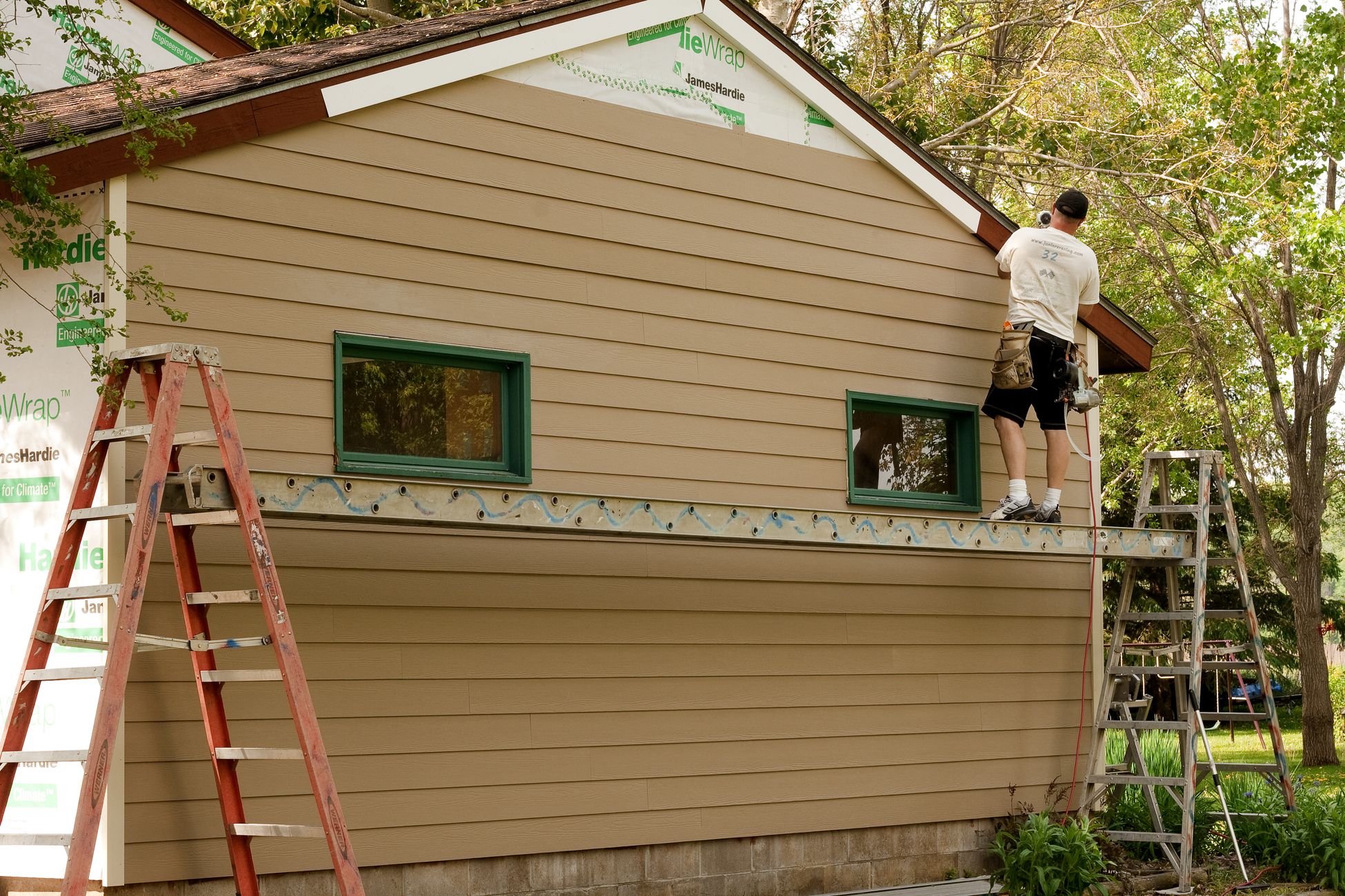 Vinyl
Vinyl siding is a type of cladding that can be installed on a variety of surfaces such as wood, brick, concrete, steel, and aluminum. It is a versatile product that does not lose its appearance over time and can be easily repaired. It is an affordable option for homeowners who want to keep their homes looking new. It also provides a sense of warmth and protection from the elements that makes it more attractive than other materials like wood or fiber cement.
What should I consider before
painting the sides of my house?
Painting the sides of the house is an essential part of the total exterior painting process. Here are some things you should consider when painting your house's exterior:
Safety: Ensure that you have all the professional
safety equipment and always wear it.

Drying time: It takes up to 10 days for the paint to dry.
It is advisable to work on one side at a time.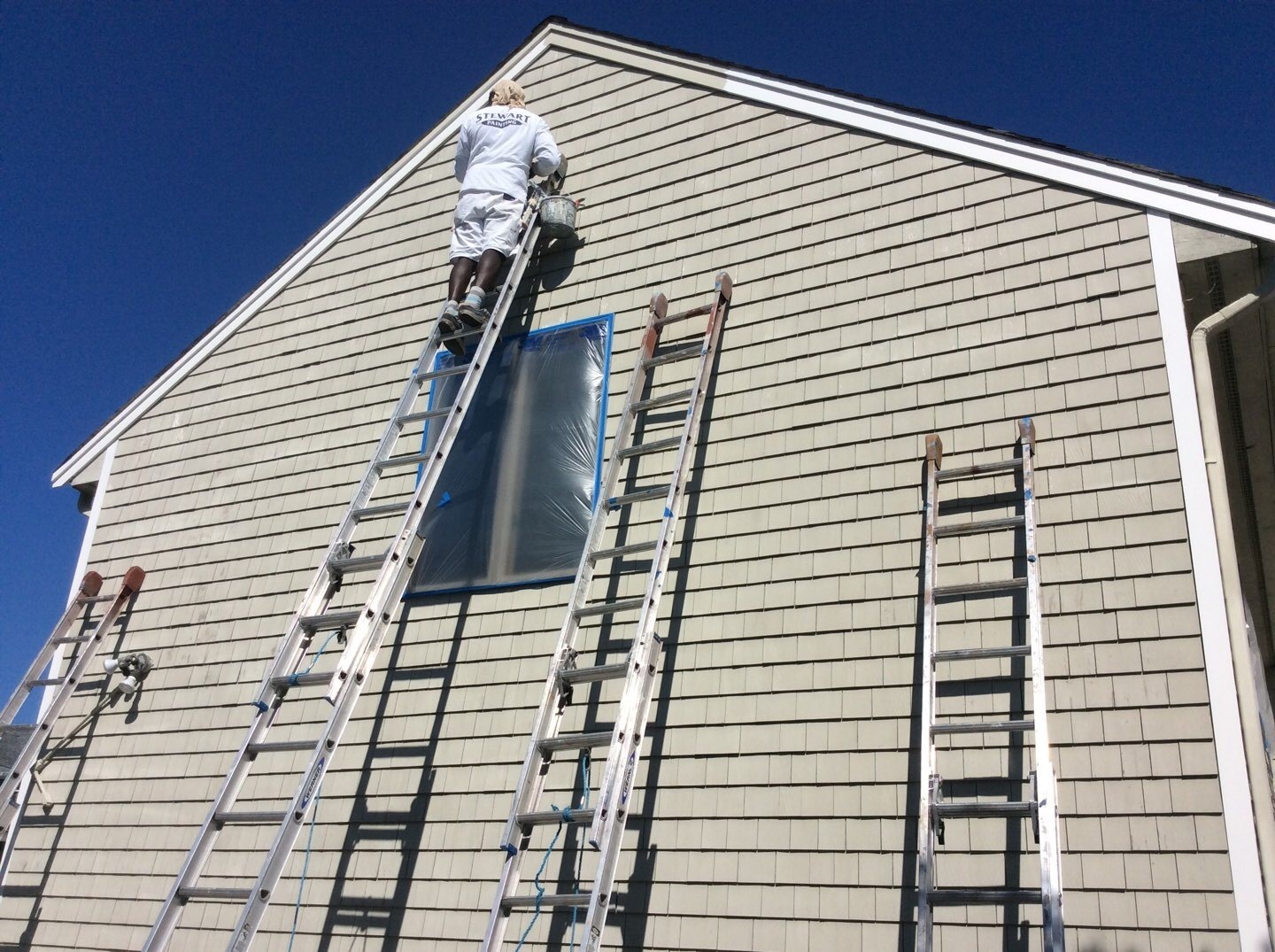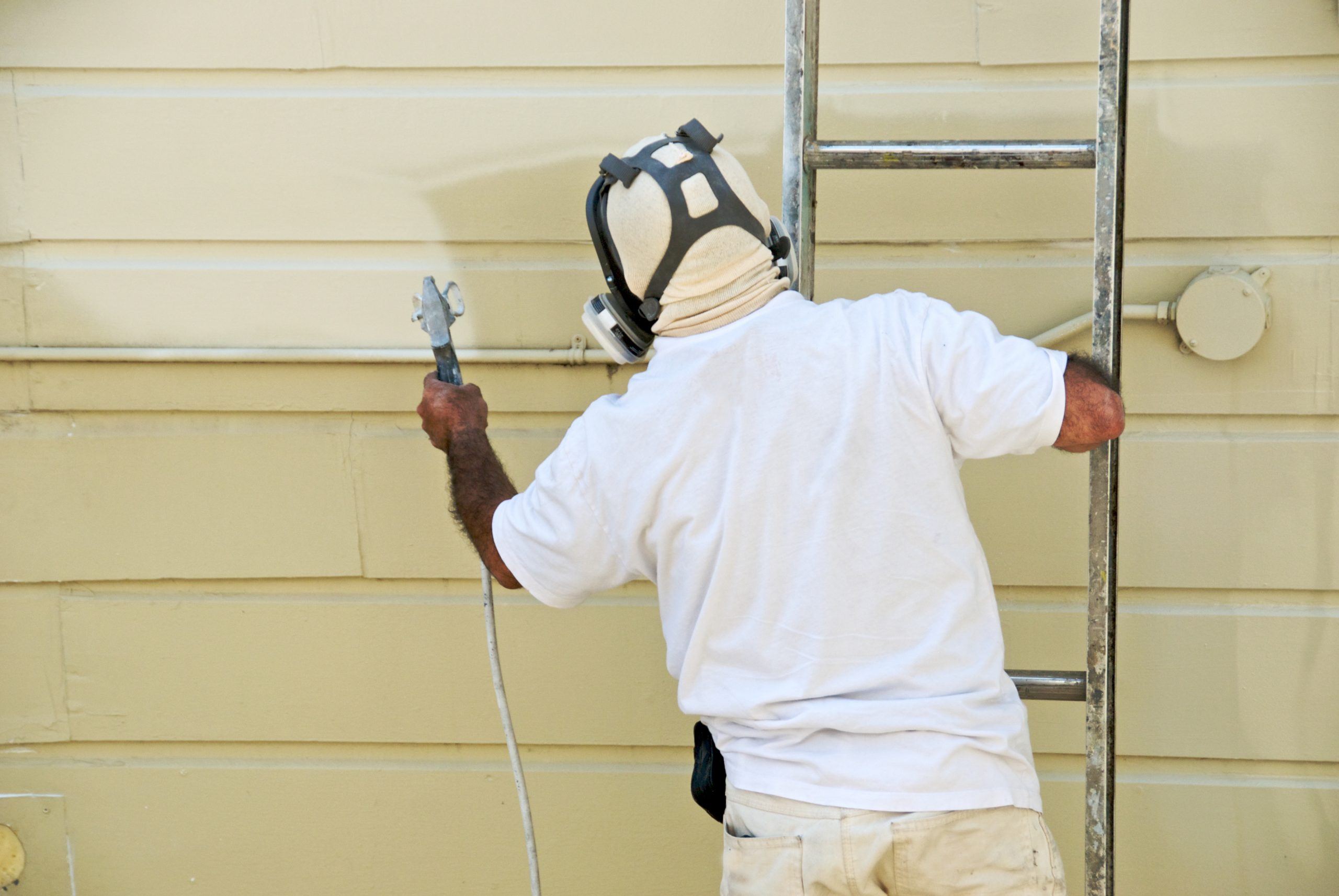 What is the process for painting siding?
Painting siding is a tried and true process. However, it can be a messy job that takes a lot of time. Thanks to the invention of spray paint, this process has been made easier and quicker.
How do you paint siding?
Get a disposable tarp to cover your work area.

Thoroughly prepare the surface
– scrape away the old paint
– Apply primer-sealer by spraying sections at a time
– Apply color coat by spraying sections at a time.

Allow drying for about an hour before applying a clear coat sealer.