Home Basement Painting
The basement is a space that many homeowners neglect. Many people have basements that are converted into living areas for their kids or guests. Despite the fact that they are visited less often, there are still many reasons to give the basement some attention.
First, it can help reduce your heating and cooling costs by keeping the heat in at night time and letting it out during the day. Second, it can provide an extra room for guests if you ever need one or need to put up with your parents while they're visiting. Third, it's a great place to bring up-and-coming family members who don't have any space at home. Finally, it provides an alternative space for storage when you want to declutter but don't want to throw anything away just yet. Contact us today for a free estimate!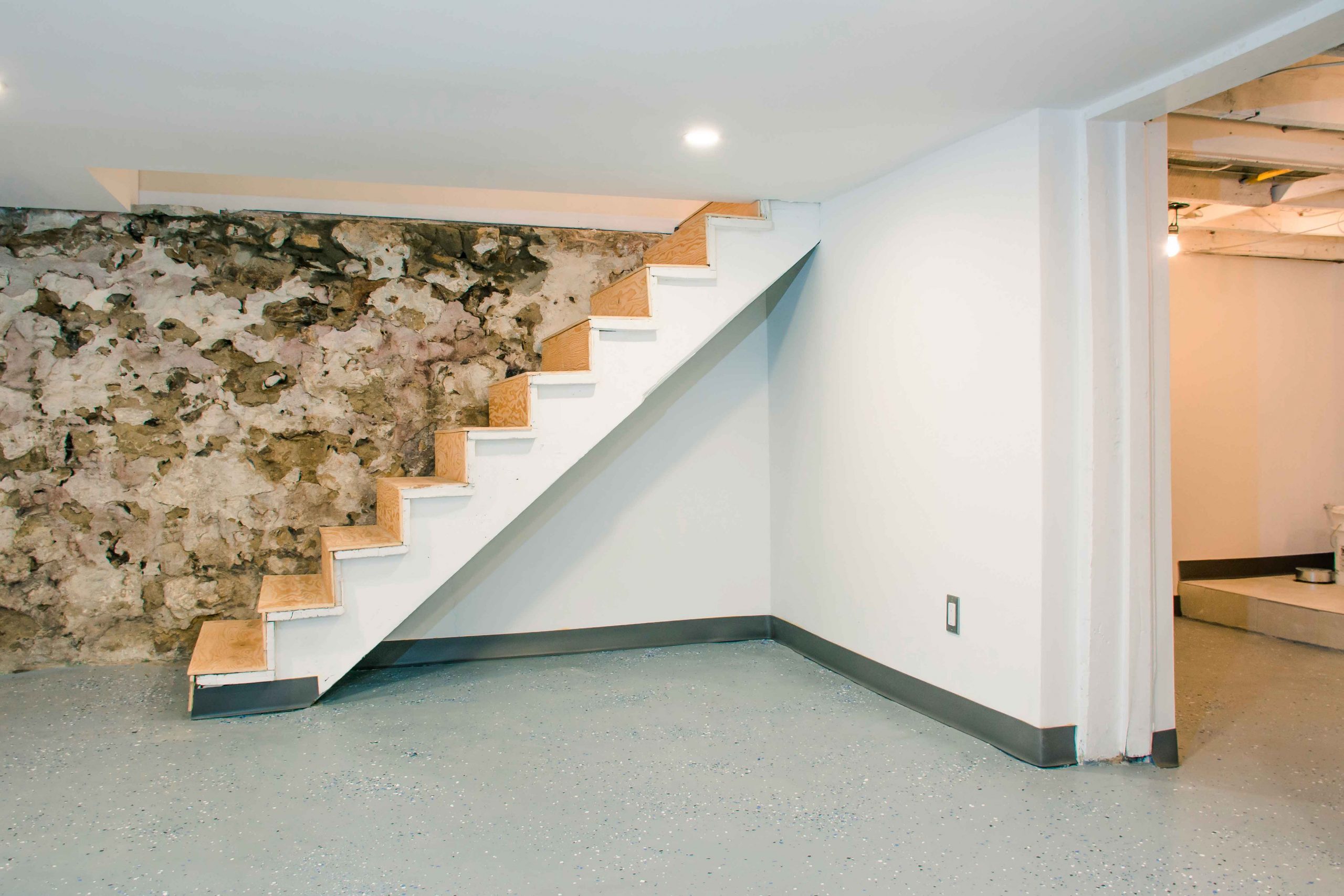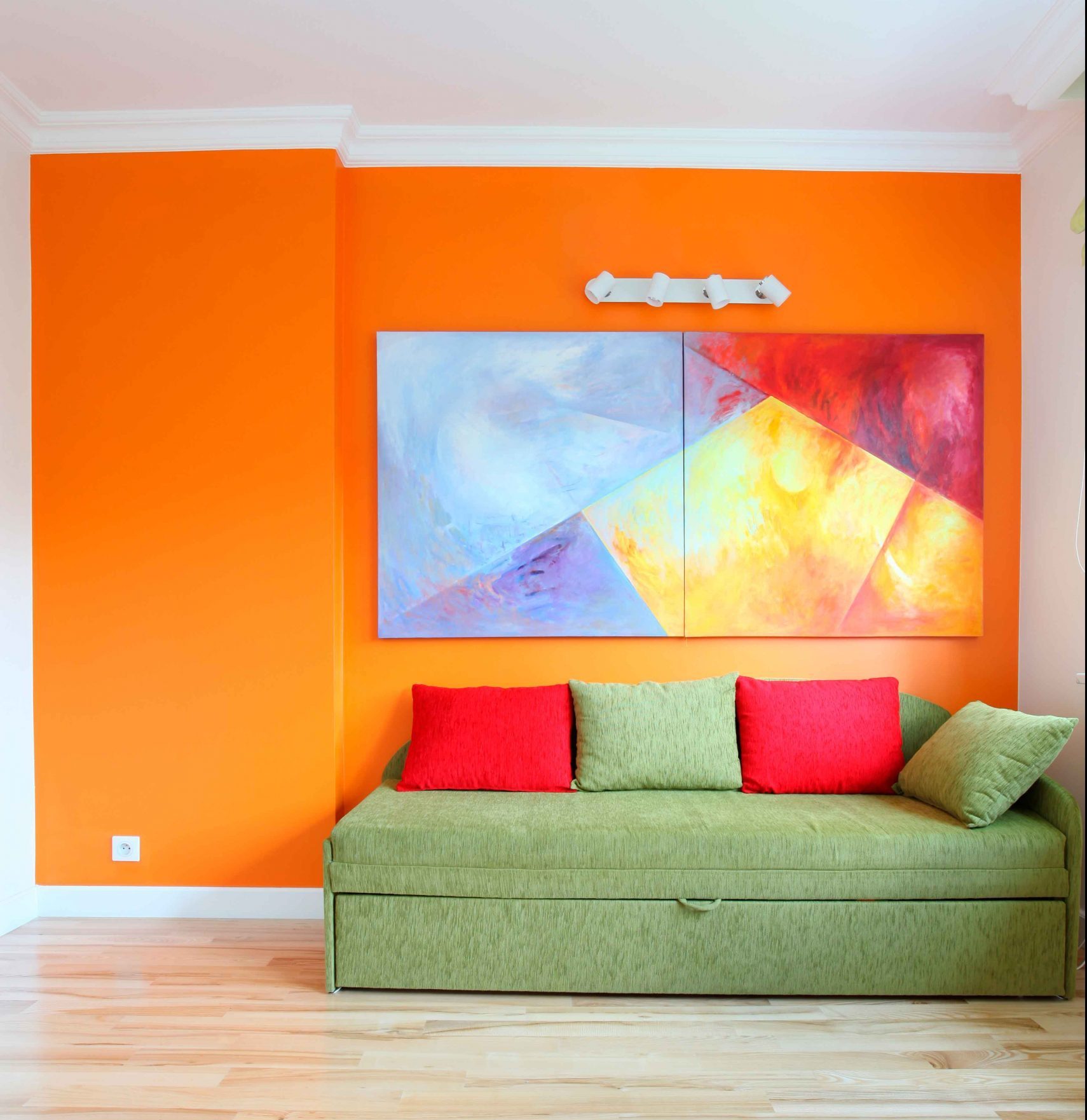 We Are Interior and Exterior Painting Experts in The DMV Area
Whether you're looking to renovate your basement, add an extra room, or just bring it up to date with new paint, the right color can have a big impact on the way it feels. Homeowners have been painting their basements for as long as they have been building homes. In many cases, homeowners don't consider basement painting until they are already finishing up with the exterior of their home or noticing some cracks in the foundation. The idea behind this is that basement paint will help to seal up those cracks and stop any water from getting in and causing more damage to your home. If you're looking for a way to freshen up your basement space, then it may be time for a coat of paint.
A Basement painting can transform your basement into a living space that you are proud of. Homeowners are often looking for ways to increase the value of their homes, and a basement is often an underutilized area due to its lack of natural light. However, if you want to convert your basement into something functional, one thing you can do is paint it! A home basement painting might not sound like the most exciting home improvement project, but it can have some pretty cool benefits. Painting your basement is a project that can be daunting to take on alone. One of the biggest benefits that you can get from it is that it will leave you with lots of extra space. It will also improve the air quality by reducing mold, mildew, and dampness. 
Choose The Best For Your Home
With so many options for basement finishing solutions out there, it can be hard to figure out which is the best for your home. That's why our experts are here to guide you through the process of getting your basements done right. They will help you find solutions that work for you, your budget, and your timeline.
Some Advantages Of Painting A Basement Include:
Increasing The Value Of Your Property
Making Your Home More Comfortable