The bathroom is one of the most important rooms of a house, it can also be said that It's is the first impression of you that you will give to your guests and keeping it looking spectacular is one of our main goals but it's hard enough getting any new renovation underway, but trying to do it all on your own can be overwhelming, time-consuming, and expensive. This is why people reach out to professional contractors for help. Find a full remodeling service in your area with the right team and equipment that will carry your bathroom to another level of luxury. Working with qualified techniques & materials we are able to provide you with the bathroom you always dreamed of.
No job is too big or too small, whether you want a total makeover or just a small change G & B Remodeling is the company you can count on. We specialize in creating space 100% functional according to our customer's needs and preferences. With over (x) years delivering satisfaction to Henrico County and its surroundings offering the most competitive rates to our community. Our company works with a professional team who is ready to advise you about your next project, with more than 25 design options available for you & we can prepare a design totally customized to you.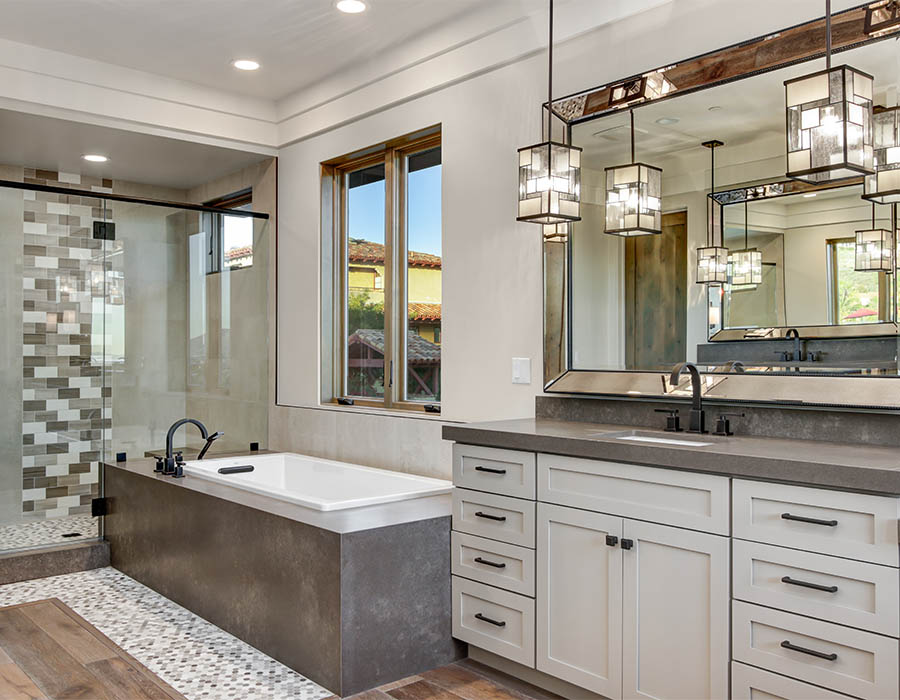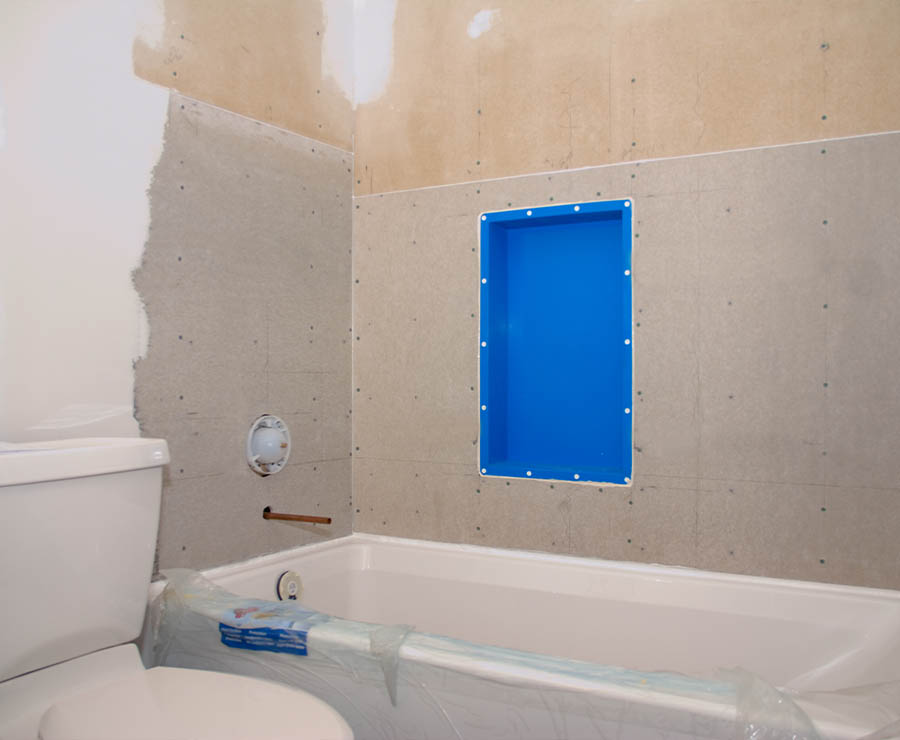 Your Bathroom Deserves A Make Over
A new bathroom will not only improve your home's resale value, but it'll also give you the freedom to do whatever you want with your floorplan. Imagine what you could do with all that extra space! We know what we're doing – trust us, we're worth it!
The remodeling process is broken into four steps:
Start With A Free Estimate

Get Approved By The Client

Get Started With Remodeling
We understand how important it is to find the right contractor for your project, which is why we provide unmatched customer service and attention to detail while working on your home. We are fully licensed and insured, so you can rest assured knowing that our professionals will complete the job on time and within budget.
Satisfaction Guaranteed
No project is too big or too small for us, so you can expect the highest quality of work.
Dedicated To Customer Service
We want to be the remodelers you trust with your home or business, so we offer free estimates and expert advice to help you throughout the process.
Quality Work At A Fair Rates
Call us for a free estimate today to find out why we're Henrico County's best choice for the bathroom remodeling.